Our Capabilities
Ameritech Mold & Die South is a sophisticated plastic injection mold manufacturer, specializing in demanding applications and high precision. Our skilled team includes diverse talents in all aspects of plastic injection mold making, molding, and precision machining.
Here's a brief overview of our skill set:
---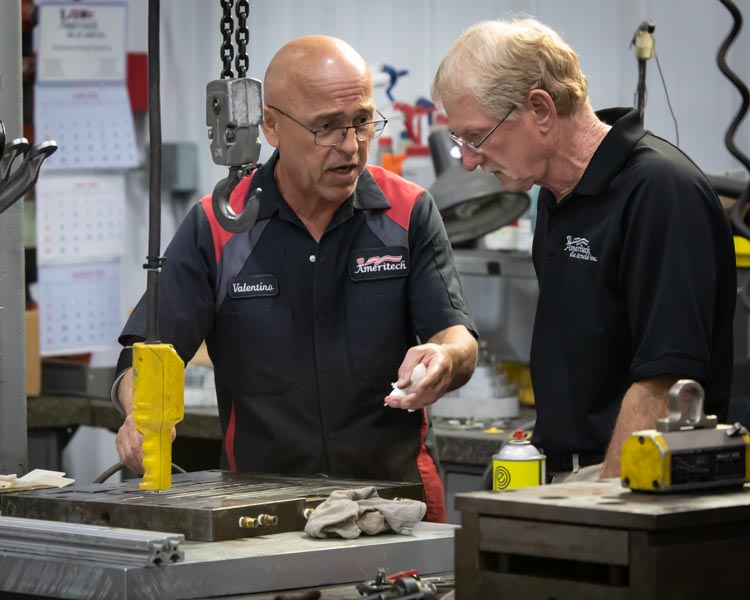 Project managers are the critical link between our customer and all facets of our manufacturing process. They verify that the customer's needs and wants are clearly understood. They're responsible for monitoring and communicating all information – from day one of the project through mold sample and shipment.
New Mold Builds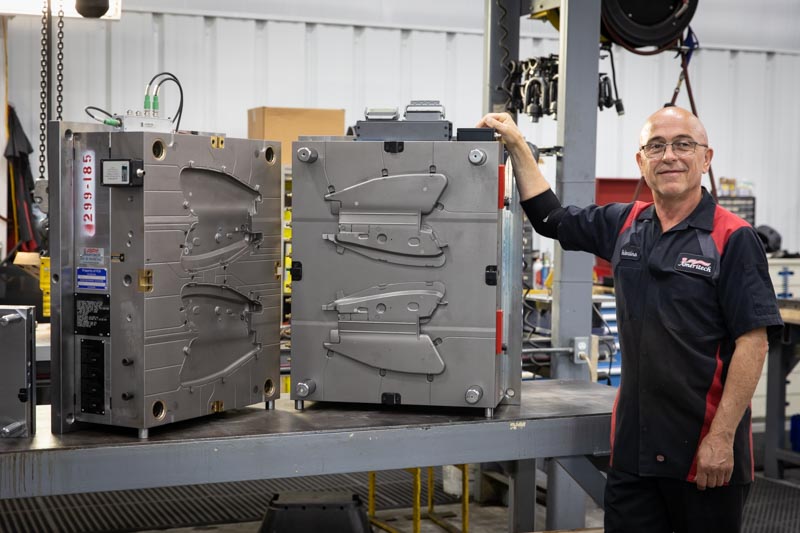 Ameritech applies lean manufacturing principles to every phase in the production of new tools. We can ensure that, even though we're competing with global markets, the individual customer's requirements and performance-enhanced engineering are still very evident.
Engineering Changes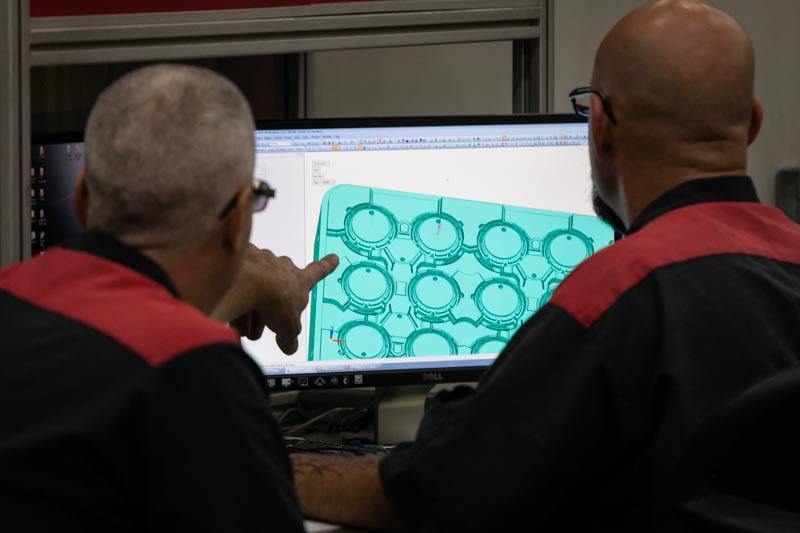 At Ameritech, we have the capability to address engineering changes that may arise in both new orders and existing tools. This means your requirements will be met and exceeded!
Mold Repairs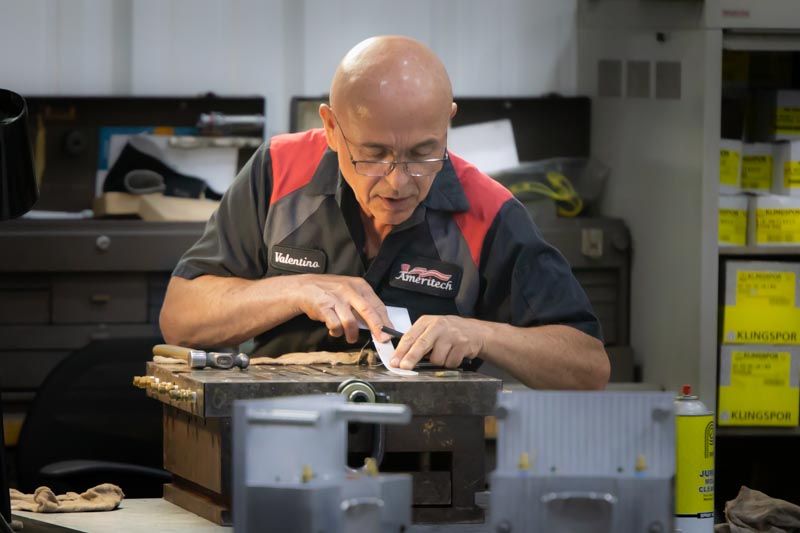 When it comes to mold repairs, our philosophy is simple: Find the root cause of the issue and repair it correctly. We strive to eliminate costly repetitive repairs for our customers.
5-Axis Machining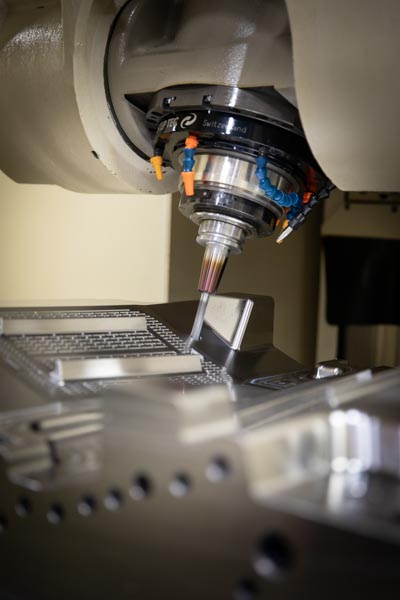 By employing the latest technologies in machines, software and cutters, we can assure you that our work is done to the highest quality and at the most competitive prices. Robotics allows us to maintain even higher standards of "lights out" manufacturing.
CNC EDM (including Wire)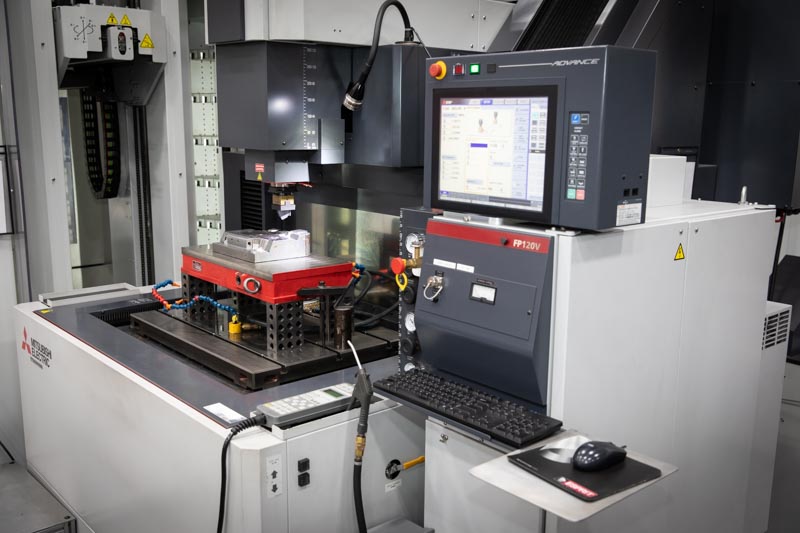 Our EDM department is where we first implemented robotics. We robotically manufacturer electrodes and deliver them to the workpiece.
Gun Drilling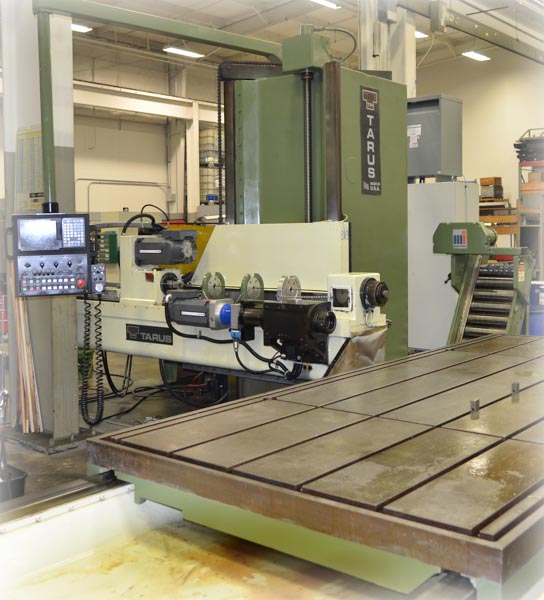 At Ameritech Die & Mold Southm our full-service-house gun drilling utilizes engineered cooling options. This allows our molds to operate at ultra-competitive cycle times. We also offer this service for specialized contract machining applications.
Welding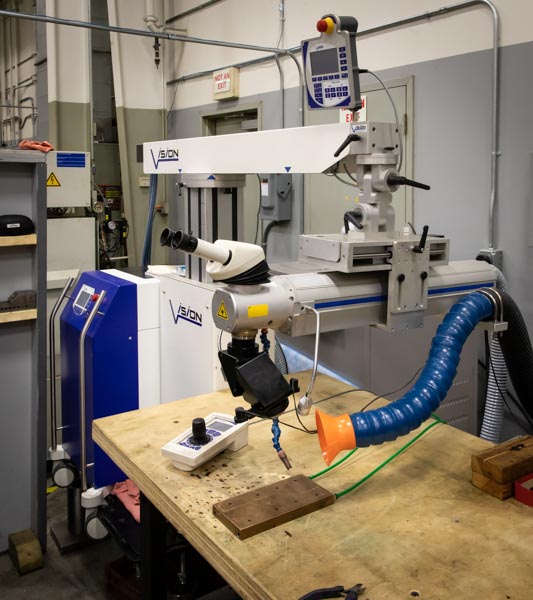 We offer in-house TIG welding, as well as specialized welding for very difficult applications requiring extreme expertise and precision.
Mold Sampling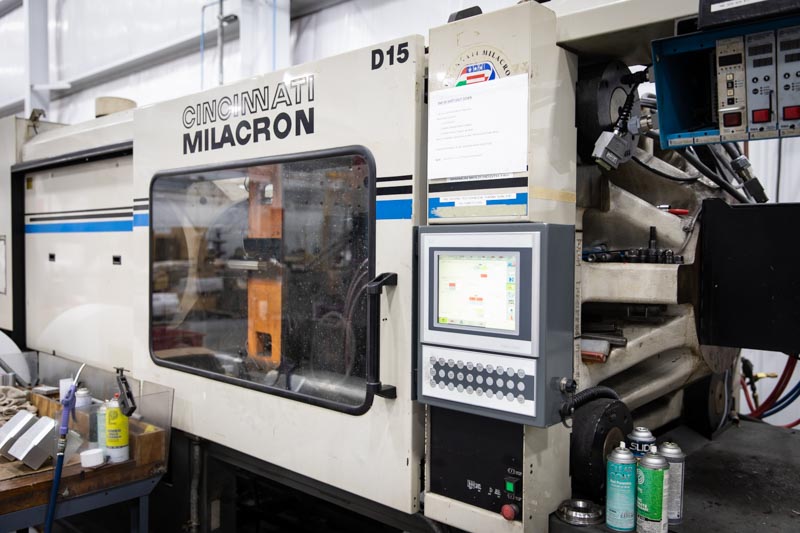 Ameritech provides excellent support after the mold is complete. We can either sample your mold in one of our in-house molding machines or provide support at your facility during the sampling process.
Aerospace, Space and Defense Contract Machining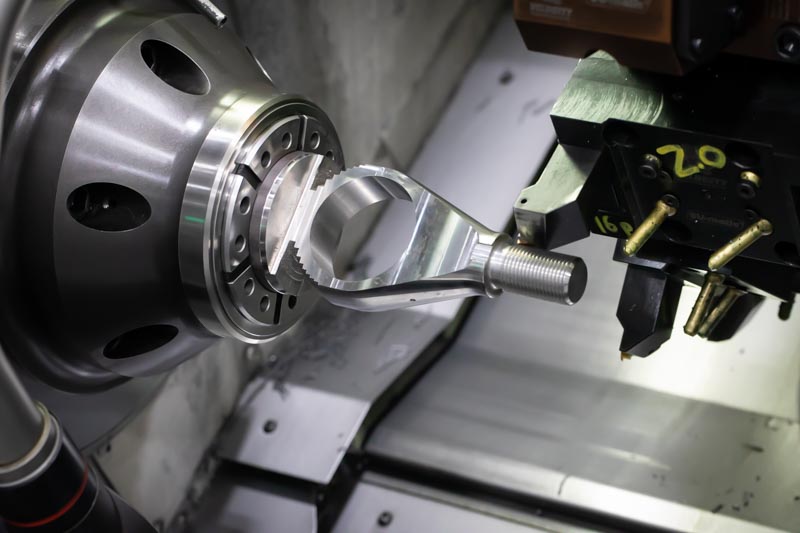 At Ameritech Die & Mold South, we also specialize in the machining and manufacturing of aerospace and government contract components and small assemblies. Our machining capabilities include injection molding and injection-molded components. We're experts in the machining of exotic materials such as Inconel™, titanium, tungsten, aluminum and other aerospace materials.